Donna P Dahl
TAKE YOUR BUSINESS TO NEW HEIGHTS with your own book
PROFESSIONAL Book DEVELOPMENT Coach
Learn More
Ask Donna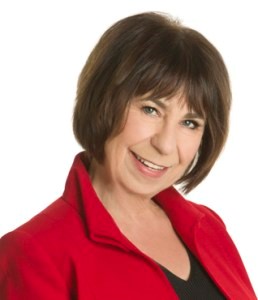 Optimize Your Authority
with your own business book
Get A Free Consultation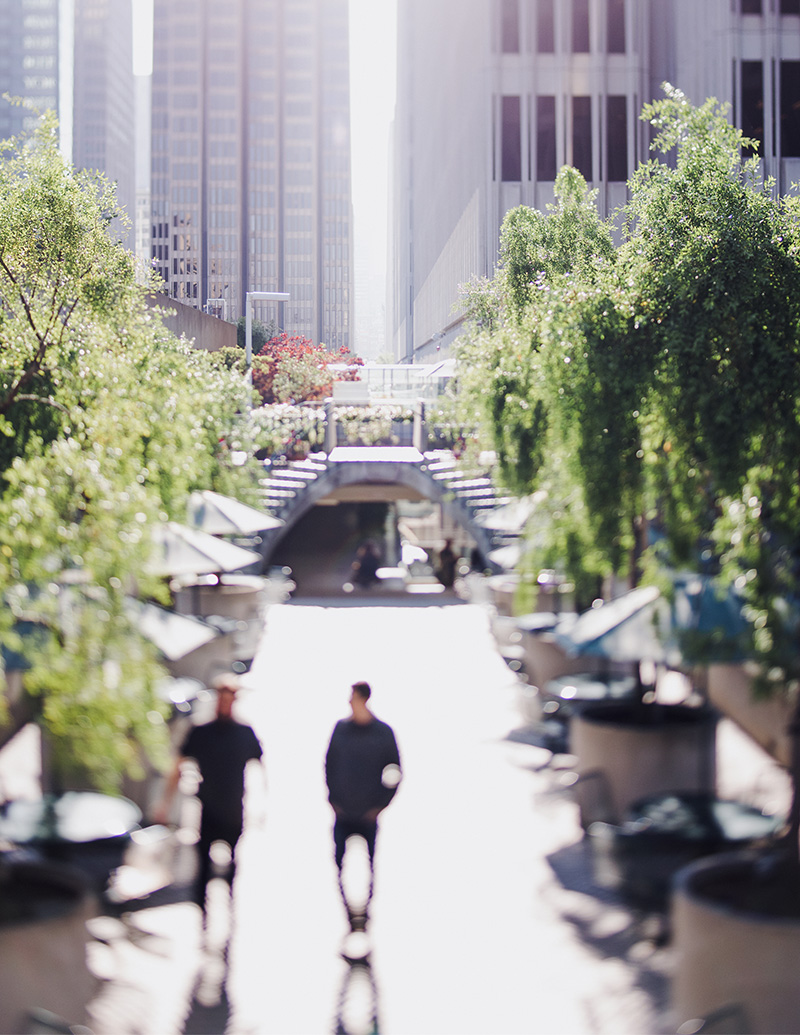 Are you ready to write your own Book be it a business book, memoir or a work of fiction?
Don't settle for less.
Don't settle for ordinary.
Work with Donna,
an experienced self-published author who also happens to be an accomplished developmental editor

and
a recognized long-standing entrepreneur who knows the difference between succumbing to fear and taking action by design
and an internationally recognized servant leader.

 
For your Book development project choose Donna with confidence
Donna's Book Building Road Map
is tailored to your needs. She states,
"We start together by developing
your book building road map
using my system for writing success
based on:
* your goals
* your available time
* your talents and skills"
Donna Dahl has earned a significant international reputation for her work as both an Empowerment and a Business Coach.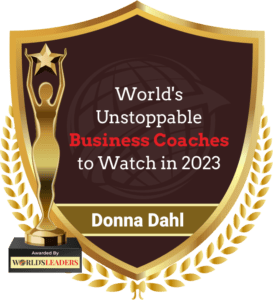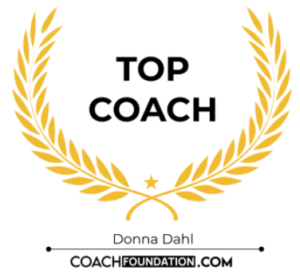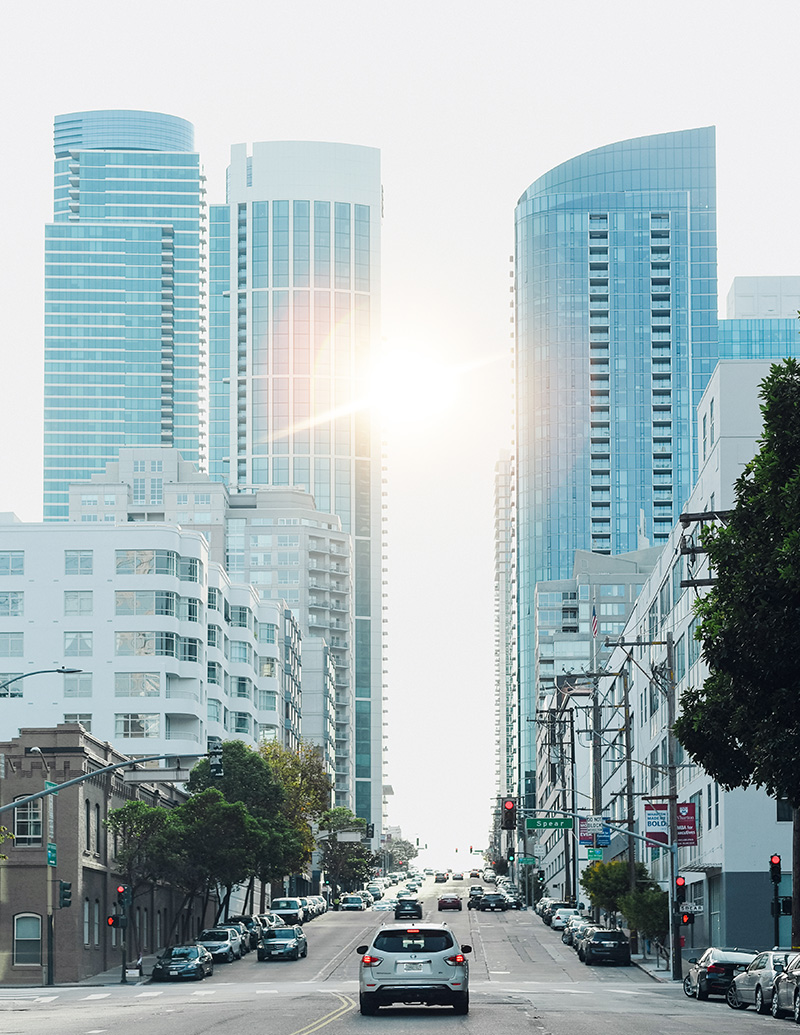 An Array of Services
Donna's Team is Ready to go to work for you. Get In Touch For a Free Consultation
Book Development Coaching
Developmental Editing
Manuscript Reviews
Document Reviews
Cover design
Interior design
Formatting
Training in self-publishing
Print-ready files for publishing
Print Broker services
Uploading EPUB FILE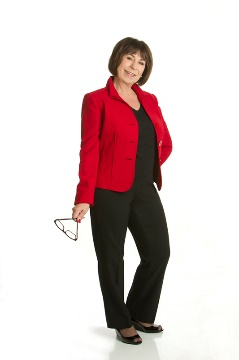 Thank you for visiting my website today. Just in case you would like to send me a query, send it here:
askdonnadahl @gmail.com