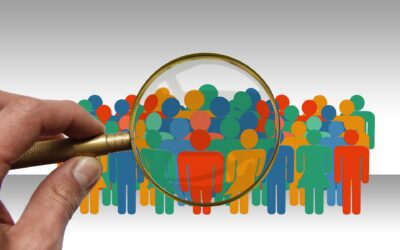 Leading With Enthusiasm Enthusiasm can be naturally energizing and stimulating. Alternatively, it can be something that feels artificially injected into day-to-day operations dulling the desire to perform well or it can be exaggerated and dysfunctional. Whether your...
read more
Make an Appointment With Donna Dahl
Copyright © 2023 Donna P Dahl All Rights Reserved.