Donna Dahl
Workshops
Donna Dahl Workshops are tailored to your goals. A pre-workshop meeting is required. Workshops may be conducted online or in person. Also, workshops can be as brief as a single 90-minute session or as long as three full days back-to-back.  Extended support is available through emplementation sessions held over several months. Contact Donna for Details.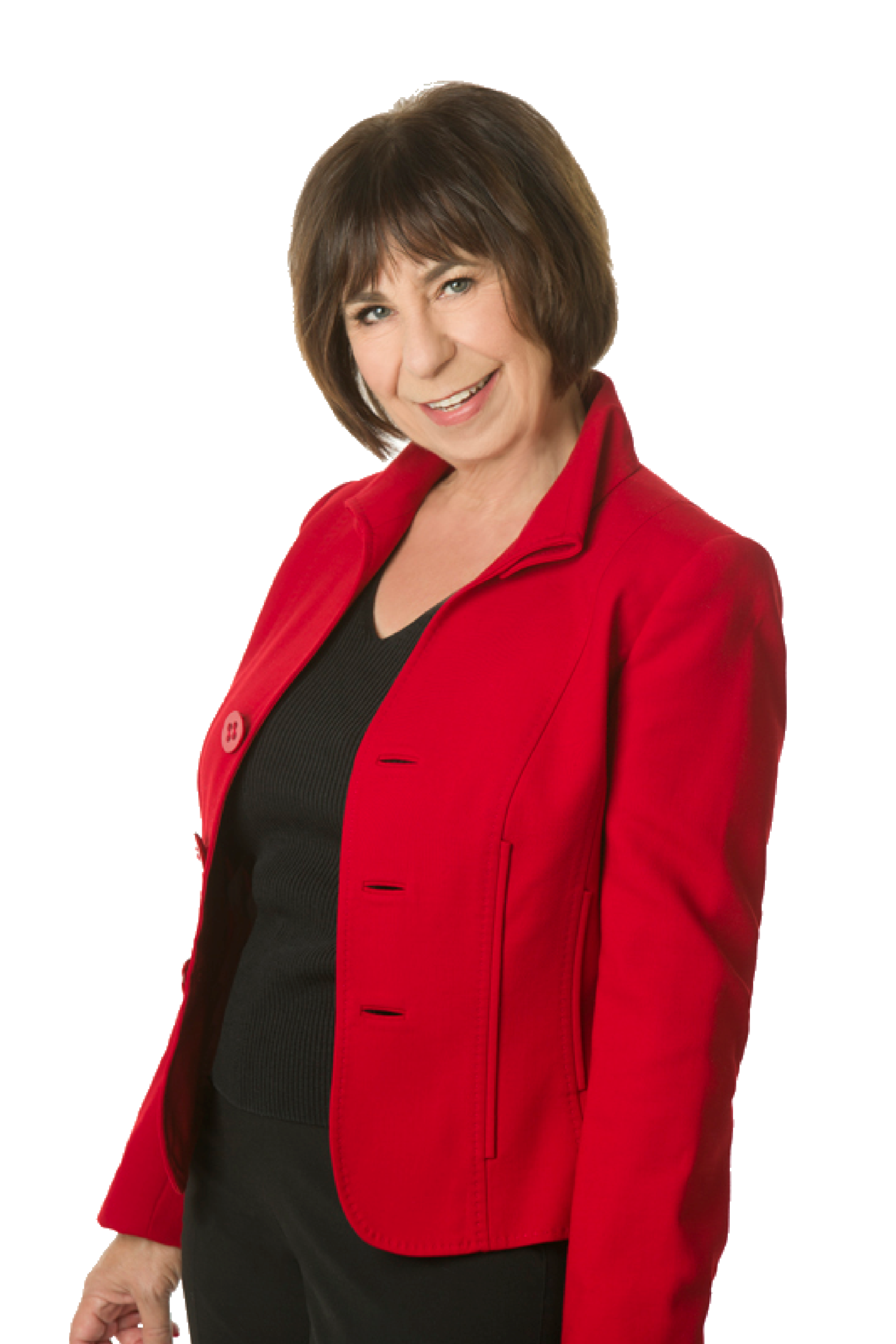 Empowering Your Tortoise, Your Hare
and Your Hippocampus
Dream. Dare. Do!

A Neuroscience-based
Leadership Empowerment System

For executives, team leaders, employees and job seekers
pursuing advancement
with Donna Dahl
Description: This system is designed to facilitate, support and foster growth in personal development at the same time as it contributes to workplace productivity, feelings of satisfaction, team alignment and leadership skills among all members of staff. This set of four workshops may be delivered individually, as a series of 90-minute sessions or as a full-day, 6-hour program.
A pre-workshop meeting with the organizer(s) is required to identify your preferred outcomes. We begin by articulating how you add value and improve lives. The four sessions are as follows:
Session One – Defining who you are, the primary and secondary roles you perform and how your strengths help you fit into manifesting your big picture.
Session Two – Combining your role and your goals. Showing off your strengths. Gaining recognition.
Session Three – Expanding your communication skills within the context of your role.
Session Four – Addressing big-picture health matters to support overall well-being.
Optional Extra Activity – Future-pacing your strategy to achieve your goals. Individual and confidential review of each participant's goals in a 30-minute coaching call. Fee determined by number of participants.
Ideal Workshop Participants
Corporate Employees who are looking for growth, promotion, opportunities for advancement and more recognition for the contributions they are making.
Corporate Employees who are looking for ways to build a team-player reputation as a reliable, and loyal company advocate while in the employ of the company.
Corporate team Leaders who are looking for sober second thought when it comes to building a performance culture that is supportive of management as well as peers and co-workers.
Corporate Leaders who would benefit from neuroscience research and applying it to their leadership practice in a way that is measurable and deserving of recognition.
Entrepreneurs who are seeking skills and strategies in strengthening their messaging and their relationships.
Job seekers who want to build confidence in articulating their strengths and assets through supporting their employers with team work and leadership.
My Commitment to you
Building confidence and empowering team spirit is my unwavering commitment to you! I want your team members to simultaneously grow their skills in leadership and collaboration as they develop into effectively functioning units.
Low levels of engagement, a lack of sharing the workload and difficulties experienced in sharing space are not acceptable and deserve to be a thing of the past.
Working with your executives, leaders, individuals and teams to develop strategies to become more productive is at the heart of the work I do.
Through my innovative and proven 4-step system, Empowering Your Tortoise, Your Hare and Your Hippocampus, your target audience will experience greater feelings of inspiration and higher levels of engagement.
Your belief that things can be better creates space for things to be brighter. It provides opportunities for the tactics of the past to dissolve and be replaced with an improved workplace culture via confidence building activities and celebrations benchmarking your successes.
By this I mean that
• employees will feel more recognized for their individual contributions,
• project leadership roles will rotate to facilitate the development of leadership skills and
• improved communication skills will contribute to improved relationships. among team members.
Note: This workshop series is built on workplace issues raised in the book Lessons I learned from the Tortoise written by Donna Dahl
Donna Dahl
Leadership Empowerment Catalyst
And Executive Empowerment Strategist
moving you from Stuck to Start in 90 minutes.
Your Success Matters


Dream. Dare. Do!
When you are looking for a creative perspective combined with an entrepreneurial mindset and team spirit, explore the possibilities through a workshop tailored for you by Donna Dahl. 
"Donna is my personal coach and has helped me immensely over the last few years. She is always inspirational and keeps me moving forward producing results. I value every moment she spends with me.
Her books are powerful and life-changing, I look forward to reviewing the next one."
Kerry George 
CEO, Canadian Imperial Business Network (CIBN)