No matter your status as a leader, it is important to seize opportunities to demonstrate your finest skills as a leader. A single opportunity can turn into a promotion, a raise in pay, and increased confidence.
Think of leadership as being not only multi-faceted but also of value no matter your position in an organization…just like playing chess. Everyone in the group has a function and purpose.
As a leader, the moves you make impact the people you serve, the company that employs you, and the outcomes achieved.
Are you thinking of hiring a coach? 
Are you in line for a promotion?
Coaching can improve:
Productivity
Organizational Strength
Reduced complaints
Top line revenue
And reduced turnover
Why not empower yourself through the guidance of a dedicated coach like Donna Dahl?
to interview her for the position of being YOUR leadership coach. Whether you are in an executive position or preparing for one having a coach like Donna can help you achieve success. 
Schedule an appointment to interview her. You have 22 minutes to ask your questions. She gets 8 minutes to learn more about you. 
After the interview Donna will thank you for taking the time with a gift. 
100% track record coaching clints since 2005
Thought leader and author of six books
World-renowned award-winning empowerment coach

-To serve persons in leadership roles one-on-one taking them from Stuck to Start in 90 Minutes. Donna respects your time, your privacy and your dreams. Being a world leader herself she understands the pitfalls all leaders experience in the day-to day life of a first class leader. Her mission is to support leaders with her proven coaching system to help them become the best they can be.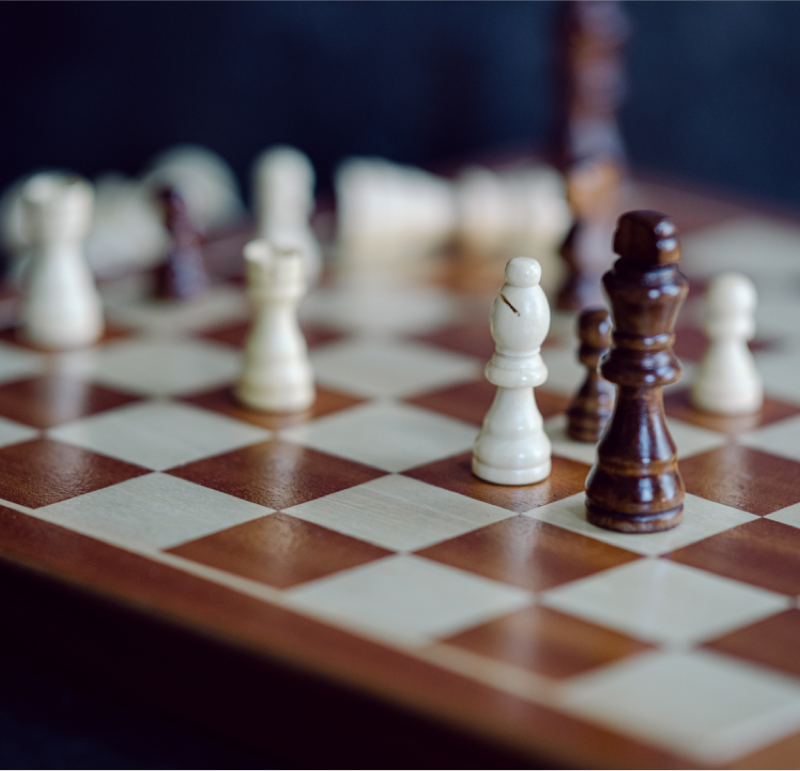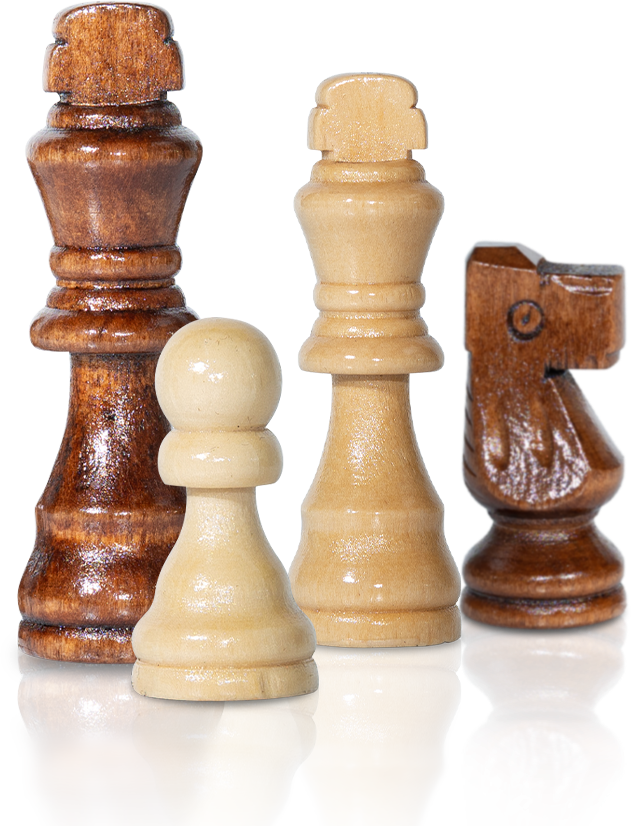 "Donna is one of the most knowledgeable, down-to-earth and kindest persons I know. Her power through the written word is incredible. Her ability to see through your exterior and get what defines you on the inside will turn your life around so that you empower yourself and believe in yourself. If you can't understand what keeps holding you back, then a conversation with Donna is the first step you must take."
"I can proudly tell you that we have had two consecutive record months!!!!! I have now hired sales people who are able to handle English, Spanish, Italian, and French clients!!!!"  
"It was a Keith Uthe Mortgage great pleasure speaking with you on Saturday. In our casual conversation about my position as a supervisor, I gained more insights in that five minutes about how to improve my skills than I had in a year of on-the-job training."
"Donna is a catalyst for success. After one short lunch with her, I opened my blinders and stopped accepting the "small thinking" that had held me back since a setback I had with my company 3 years ago.
Her system of Stuck to Start™ really works and after one meeting with her, my entire approach to my business changed. I stopped thinking like a self-employed person trying to grow my business on a small scale and instead returned to my roots of being a CEO and entrepreneur with an idea and a company that can truly change the quality of communication on a global level.
Thanks, Donna. It is a privilege to call you a colleague!"
"Empowering the Leader Within You uniquely combines the author's experiences, theory, and fiction. Unlike existing entrepreneur books that blend theory and practice, Dahl's fictional character adds a novel and engaging perspective. Although the book's leadership and entrepreneurial principles are well-established, the story of Albert offers a unique context for comprehension and application."
"Empowering the Leader Within You is a powerful self-help/self-empowerment masterpiece. Author Donna P Dahl weaves the story of the entrepreneurial endeavors of homesteader Albert with the seven essentials needed to become a standout entrepreneur. Her unique ability to blend storytelling with lessons for any entrepreneur to apply to their business results in a book that is riveting—a must-read."
 This manuscript leaves you with a vision and a clear list of how to have a plan and see it through. So precisely written and with a clear message for understanding your why in any endeavour and making it happen!
Thank you for all those thought-provoking questions. They stay long after the book has been put down and are bigger than life!
Its need is grand:
a

 

must-read

 

for students at the high school level and business courses in universities
a

 

have-to

 

prior to getting on Dragon's Den
a

 

go-to

 

book on coffee tables
a

 

motivational tool

 

for creating a Master Class
Executive Leadership Coaching Series With Guest Donna Dahl
Speaking at TradeSpace Inc
October 19, 2023
7:30 AM
Speaking about The Tortoise, the Hare and the Hippocampus at TradeSpace October 19, 2023. This talk is based on Donna's popular book, Lessons I Learned from the Tortoise.
Speaking at TradeSpace Inc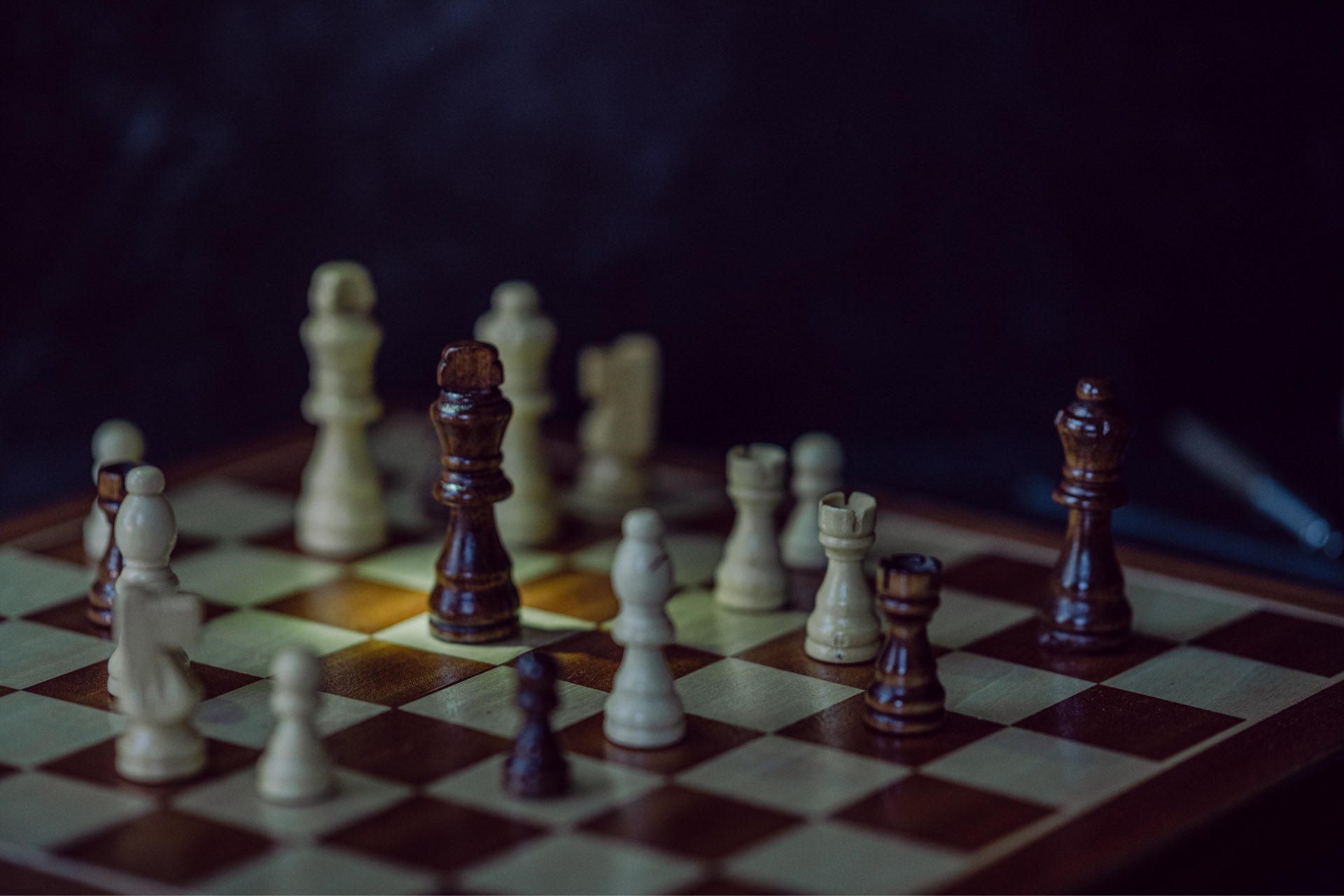 Board Games not bored games
Did you ever play board games or card games as you were growing up?
Playing games offers opportunities to plan ahead, predict outcomes, learn to play by a set of rules and apply strategy for winning. You may have even adapted the game by generating your own version of the rules.
Perhaps you still enjoy playing board games. Monopoly? Trivial Pursuit? Or maybe you prefer a game of solitaire.
So if you are a chess player, you have a checkerboard. Are you a checkers player? Try playing a game of checkers and then immediately follow the game by playing a game of give-away. Your hippocampus may love you. It likes variety and it thrives on problem solving.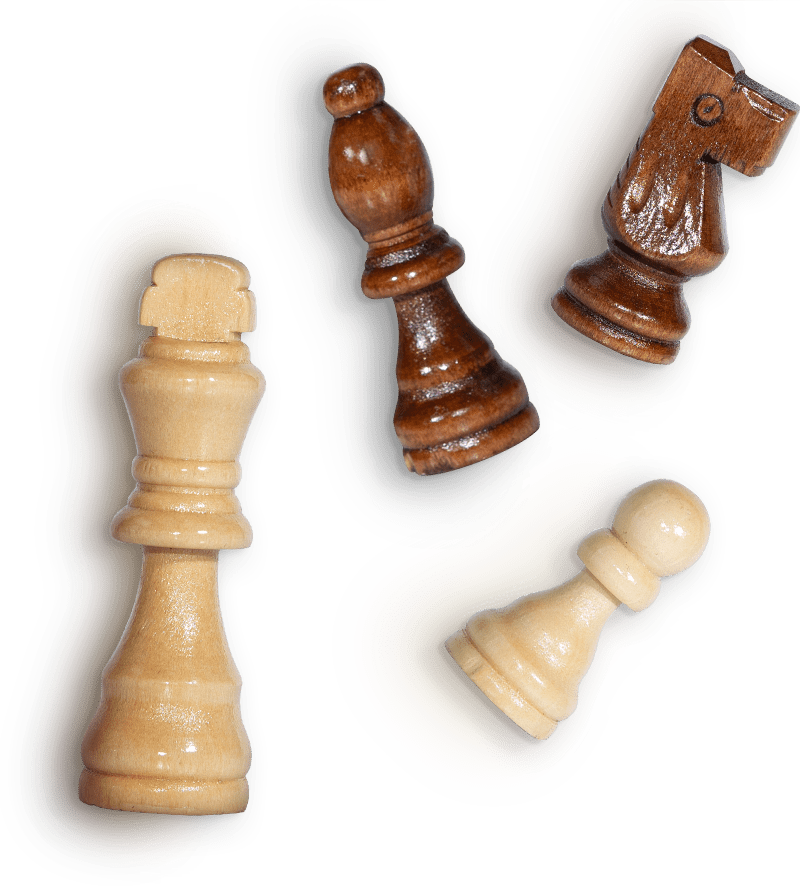 Visit Donna Dahl on linkedin
Schedule Your Appointment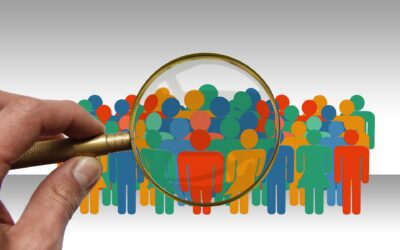 Leading With Enthusiasm Enthusiasm can be naturally energizing and stimulating. Alternatively, it can be something that feels artificially injected into day-to-day operations dulling the desire to perform well or it can be exaggerated and dysfunctional. Whether your...
read more