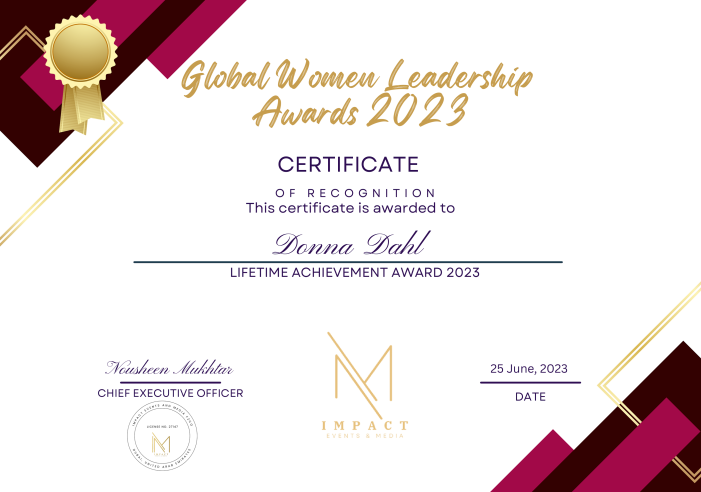 Donna Dahl Receives Global Women Leader Award for Lifetime Achievement
June 25,2023, Donna Dahl was awarded the Global Women Leader Award for Lifetime
Achievement. Donna has been unwavering in her drive to be the best she can be, better herself
and contribute significantly to the dreams and goals of others. Whether she is working with her
clients as an empowerment coach, guiding people as they develop their book-length
manuscripts for publication or having a conversation over a coffee, you can expect something to change. It's what she does.
Named to the list of Top Empowerment Coaches in the World two years in a row, Donna Dahl is
a beacon of possibility for all those who have had life-changing challenges. She has met bullying, sacrificed sleep while working full-time alongside operating a successful business, single-mom parenting, completing her master's degree, post-accident recovery, nominal aphasia, authoring six books, delivering tailored workshops, accepting leadership roles among business owners as well as authors and launching a business as a coach with resilience.
Donna's stamina and commitment to making a contribution where people need support in the
manifesting of their dreams is what Donna is all about. Her dream is to see her clients shine as
they step into the spotlight where they deserve to be.
The following are some highlights from her acceptance speech:
Thank you to the Global Women Leadership Program and Nousheen Mukhtar for honouring me with an award that recognizes women the world over. This award may be for lifetime
achievement but I'm not done yet. I still have people to meet, opportunities to accept and
books to write.
After a car accident that left me without the words to carry on a conversation, my professional world was parked on the shelf for ten years.
Through that time, I never gave up on myself. I wanted more. I began by shaping my
background in psychology and in business into becoming an empowerment coach. I now want every day to be a day where I am actively contributing. Being able to serve others brings me joy and the fact that I can do this work with vigor and enthusiasm is like icing on the
cake. Each leader I inspire is a gift. Each book I write is a gift. Each team I motivate is a gift.
While I have been recognized globally as a coach, an author and a thought leader on a variety of
platforms including podcasts, magazines and speaking engagements, the real significance of my work is in the relationships I have built. Here's to continuing to build relationships and creating
positive change.
An amazing ten minutes, I will tell you. I've talked with a lot of coaches and only a very few can do so much so fast.  Most spend all their time beating around the bush.  Donna has a gift for seeing what's around you that you don't see. She gave me so much insight in a short amount of time, never mincing words or shying away. ~Betty Winthrow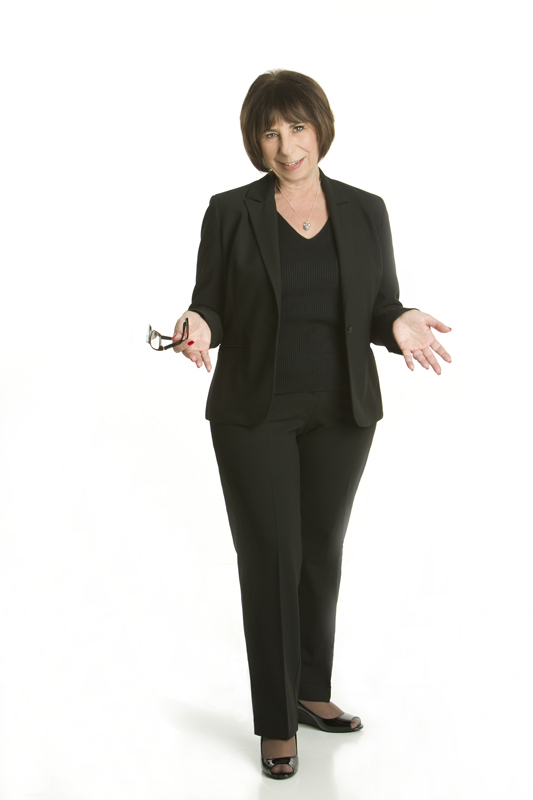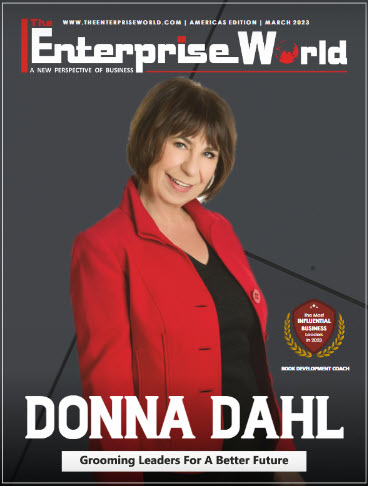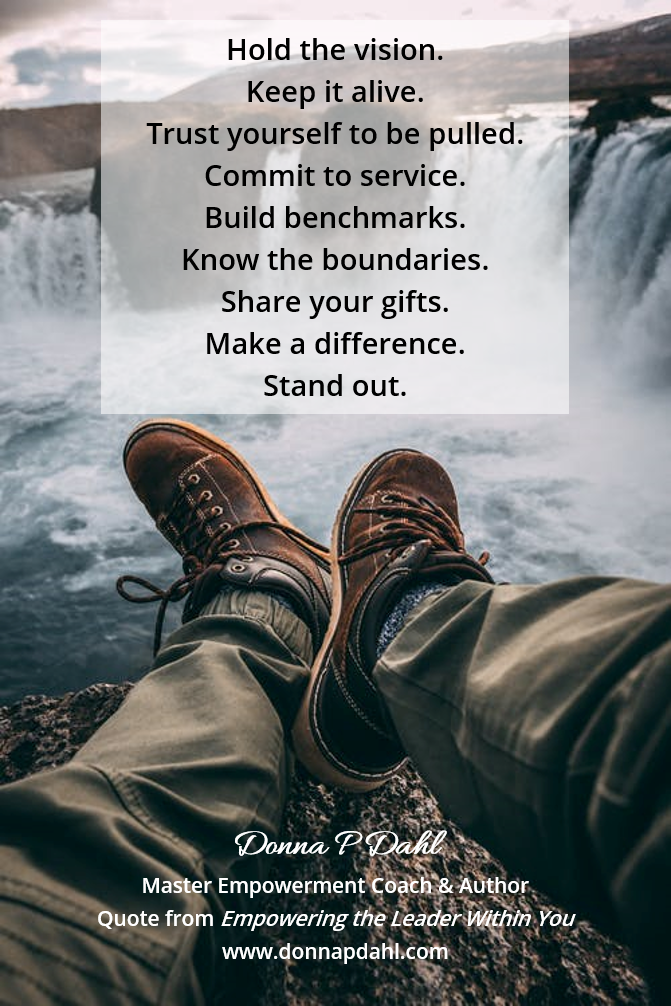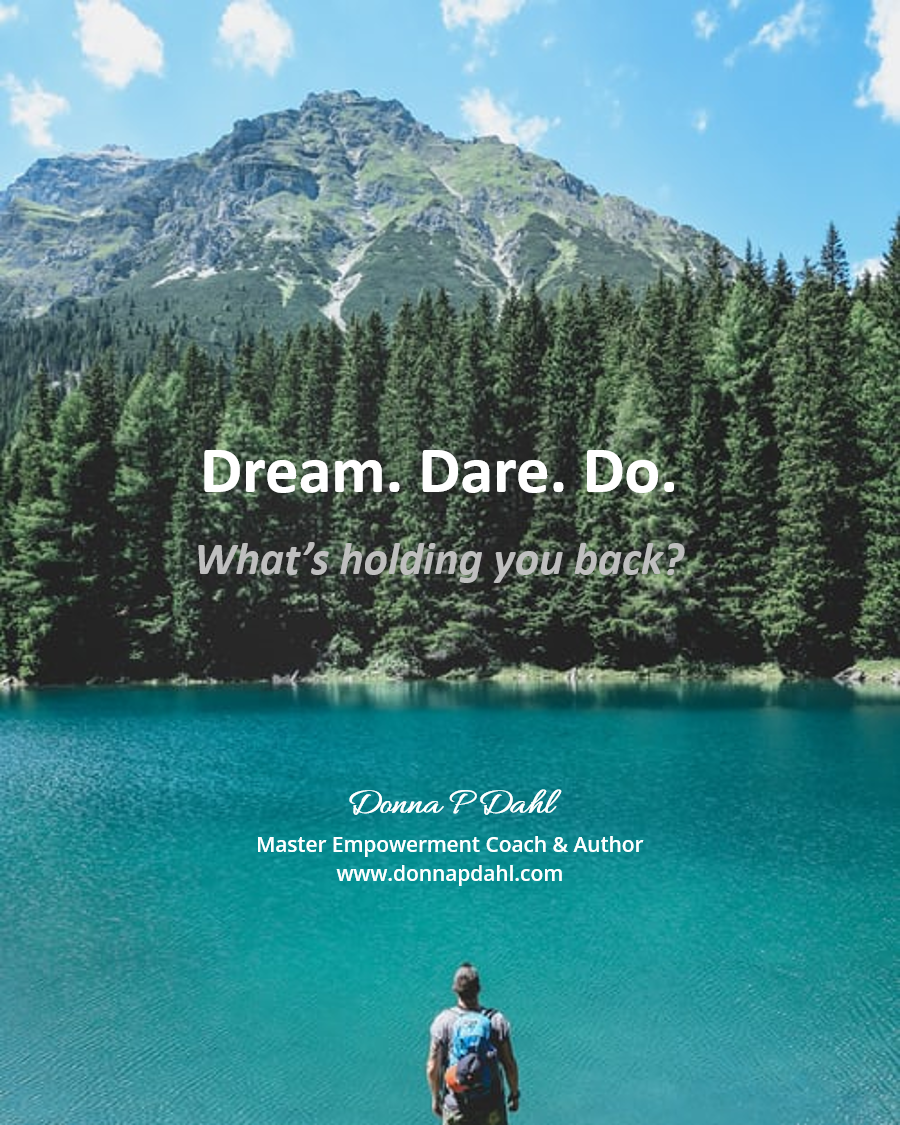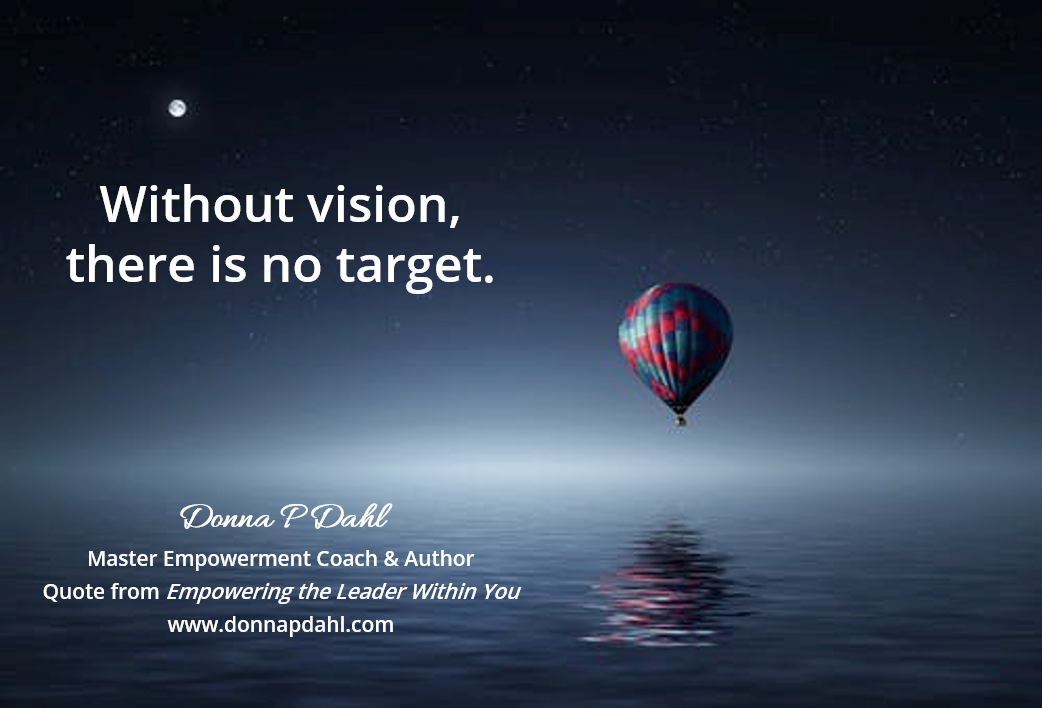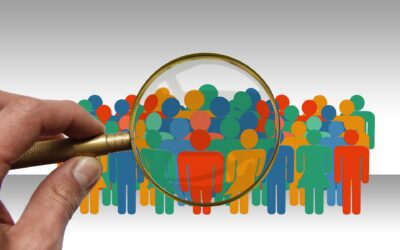 Leading With Enthusiasm Enthusiasm can be naturally energizing and stimulating. Alternatively, it can be something that feels artificially injected into day-to-day operations dulling the desire to perform well or it can be exaggerated and dysfunctional. Whether your...